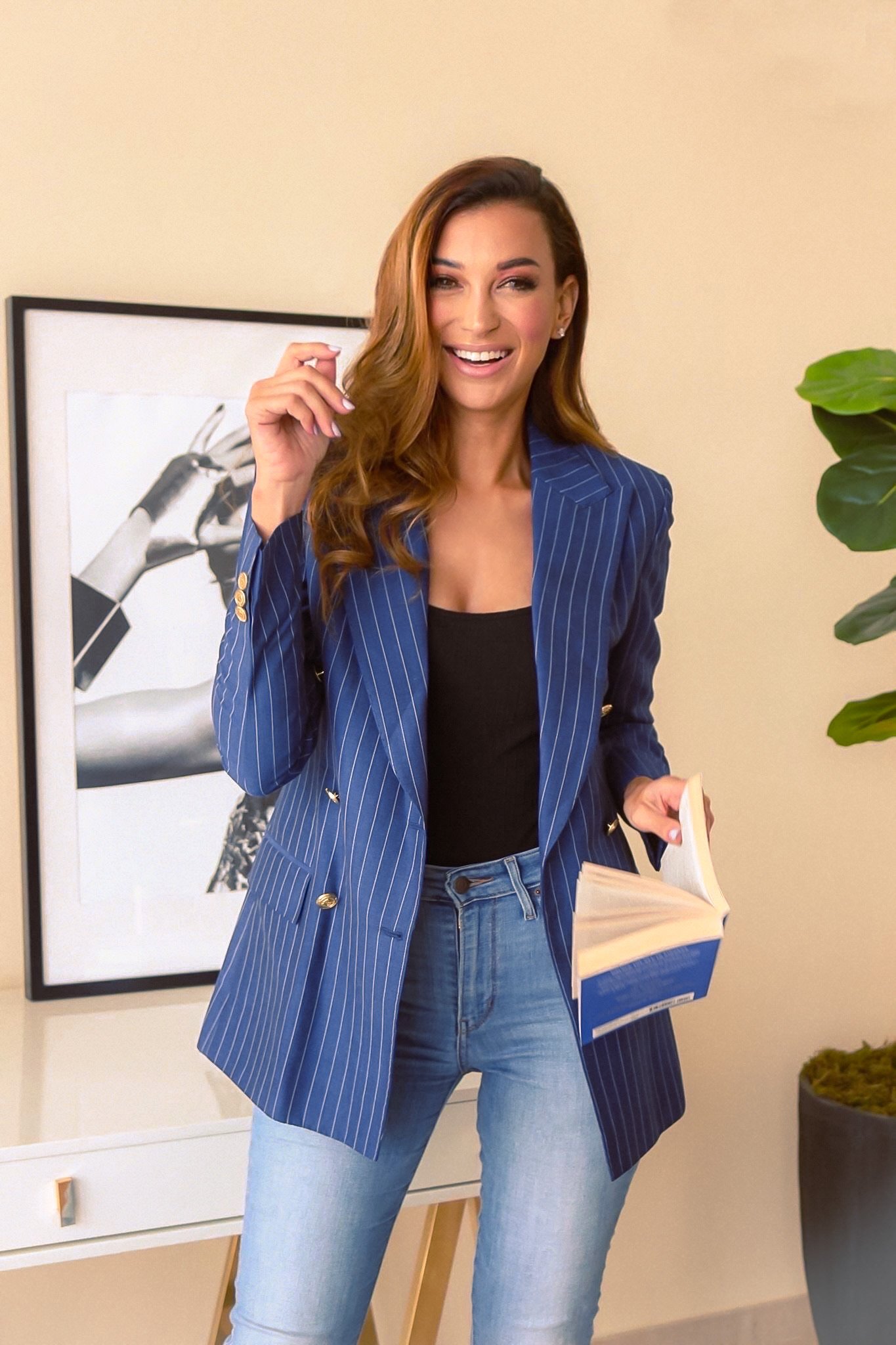 Egyptian-Australian born and raised, Shereen Mitwalli is a top-notch bilingual presenter & motivational speaker and best moderator and MC in Dubai , UAE. Based in Dubai, she was formally trained in television broadcasting and live presenting from the Sydney Academy of Film & Television and the prestigious New York Film Academy in Los Angeles.
Shereen has worked on a number of high-profile celebrity interviews & cover stories, local & international event presenting & speaking engagements in the Middle East. Richard Branson, Zac Efron, Gigi Hadid, Penelope Cruz, Nicolas Cage, Prince Albert of Monaco, and Lewis Hamilton to name a few.
As a motivational speaker & certified life and communication coach, she has reached to less than 200 women in the region in a span of 4 sessions in 8 months, with her bi-monthly public presenting masterclass series which she personally developed & now has successfully taken from the ground up, with a soon-to-launch mentoring program.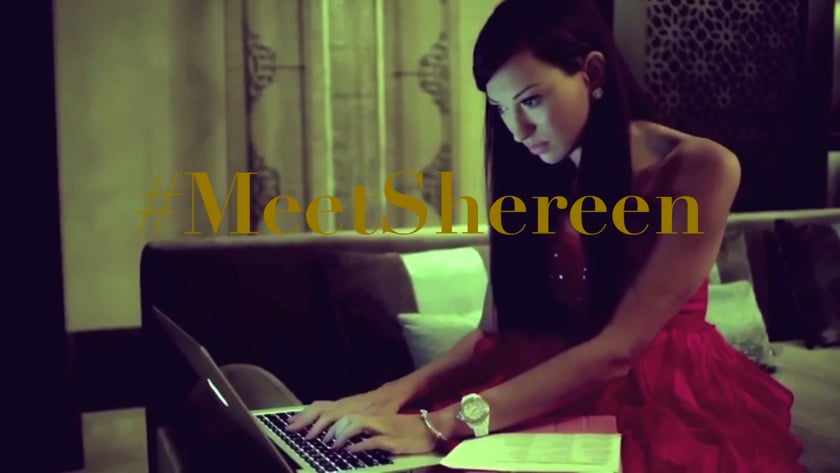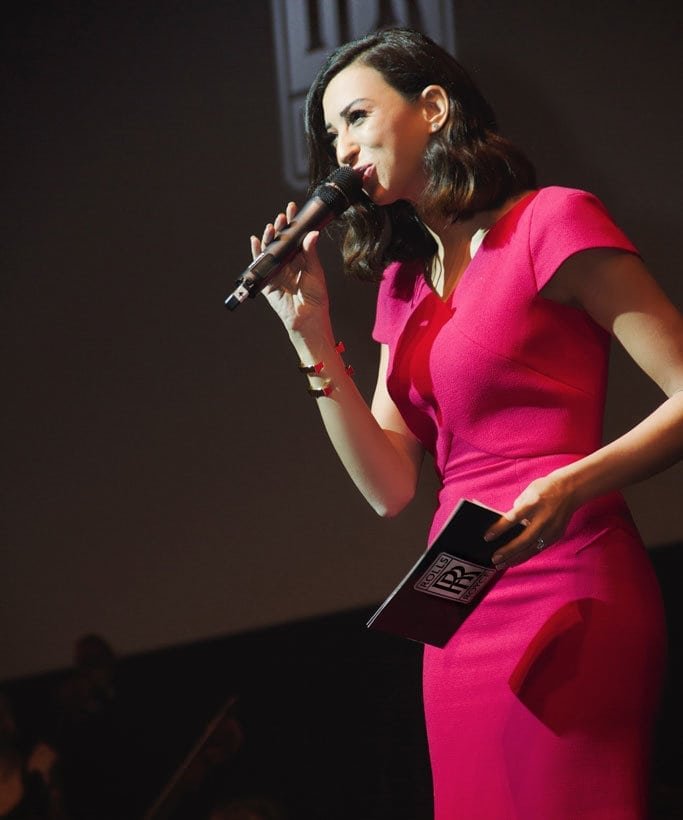 PRESENTER & BEST MODERATOR IN UAE
Rated as the Number 1 sought-after bilingual International Presenter, Keynote Speaker in the region and moderator in UAE, also preferred and recommended by business & international clientele. Shereen's versatile nature and business acumen takes her from lifestyle to a corporate portfolio of brands. Significant presenting milestones include Phillips Middle East, Forbes, Rolls-Royce, Formula 1, Ferrari, Mercedes, IBM, HP, Unilever, Samsung, Philips, Etisalat, Du, PwC, Dubai Tourism, Dubai Properties, L'Oréal Paris, Harper's Bazaar, Huawei, among many others.
I MUST SAY I HAVEN'T SEEN ANYONE WITH SO MUCH PROFESSIONALISM & POSITIVE TEAM SPIRIT ATTITUDE.​
Reem Baig
Samsung Event Manager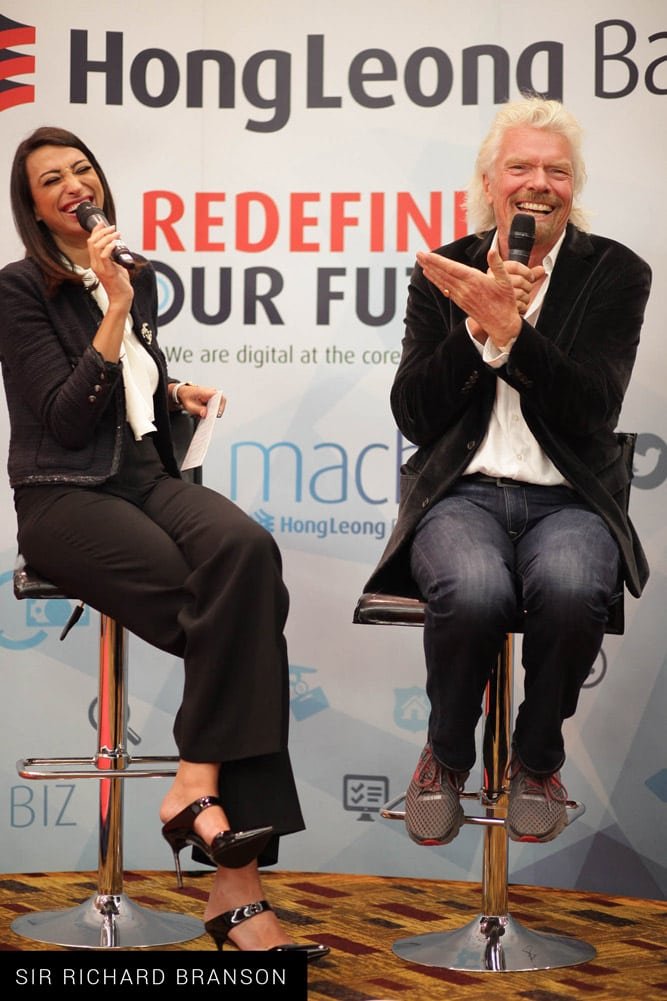 Shereen also specializes in interviewing celebrities and prominent public figures, having interviewed the likes of Prince Albert II of Monaco, Richard Branson, Carolina Herrera, Chris Gardner, Penelope Cruz, Nicolas Cage, Antonio Banderas, Lewis Hamilton, Nico Rosberg, Liam Neeson, Gerard Butler, Zac Efron, Gigi Hadid, Guiliana Rancic, Nicole Ritchie, Fabio Cannavaro, Zendaya, and Hrithik Roshan; social media personalities such as Joelle Mardinian, Mario Dedivanovic, Sarah Anguis, and Chrisspy; as well as business leaders and several members of the Emirati Royal Family – building on her reputation of versatility and professionalism in dealing with different personalities.
SHEREEN HELPED ME PUSH MY SELF TOWARDS ACHIEVING MY GOALS. NOTHING SEEMS IMPOSSIBLE NOW!
Komal Chhatwani
– Talent Manager
Shereen's unwavering passion to empower women and belief of participating fully across all sectors is essential to build stronger economies, achieve internationally agreed goals for education and development plus improving the quality of life for women and communities. And this life-changing initiative was made into reality when she partnered with The Fair and Lovely Foundation. This inspiring foundation helps women create their own path through scholarships, career guidance and online courses. The competition granted a full scholarship to 12 girls for an undergraduate degree or masters at a UAE university, which is equivalent to 1M dirhams.

I FOLLOW SHEREEN, THAT'S HOW I KNEW ABOUT THE SCHOLARSHIP. I ADMIRE HER. I'M SO THANKFUL THAT FAIR & LOVELY & MY FAVORITE SHEREEN DID ALL THIS FOR US TO ACHIEVE OUR DREAMS!
—Fair & Lovely Scholarship winner
With a strong following and burgeoning social media presence, Shereen Mitwalli has organically become a digital influencer in her own right and recently verified by the largest social media platform, Instagram.
Currently, the Beauty Ambassador of Philips Middle East with her Confidence Workshop series & continuously developing a growing platform for men and women to aim high & be confident.
In 2018, Shereen was proudly appointed as the Surge first Global Ambassador – a charity committed to providing clean water and sanitation in third world countries. She created a campaign to touch the lives of 100,000 children raising $100,000 from her circle.
Follow Shereen on Instagram