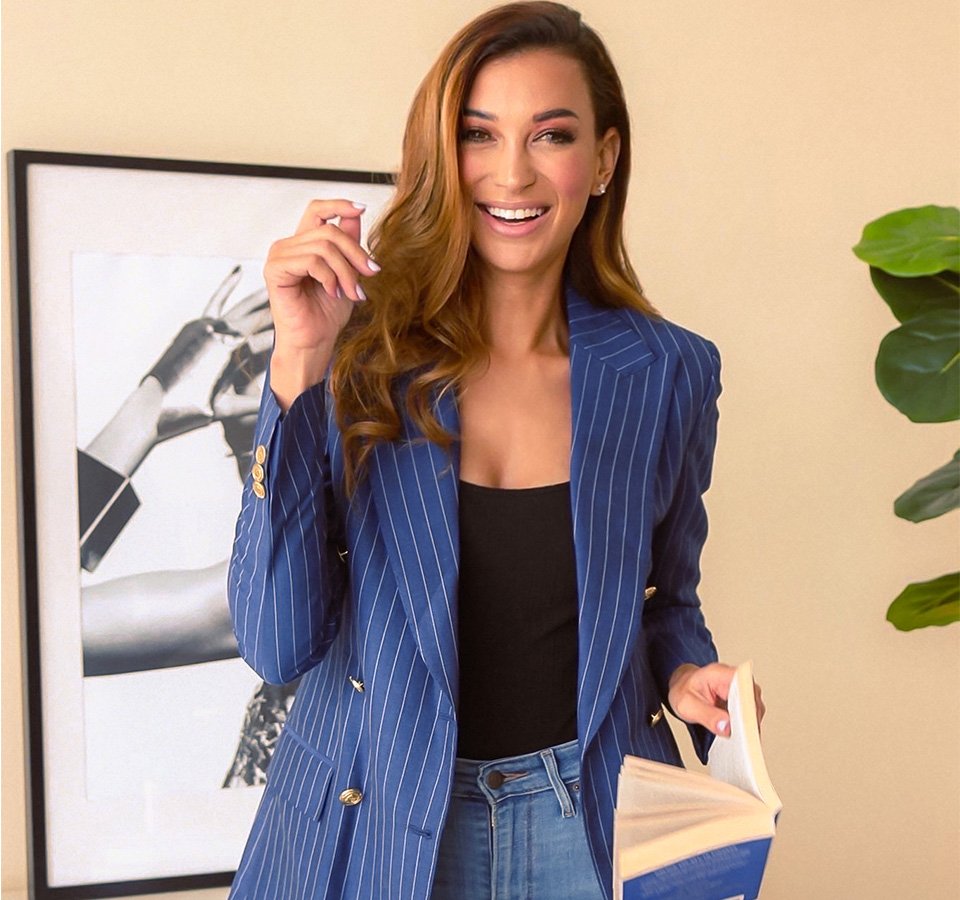 INTERNATIONAL PRESENTER, TEDX SPEAKER & EDUCATOR
Shereen Mitwalli is an Egyptian – Australian born and Raised Presenter and Entrepreneur. Shereen is formally trained in TV & Live Presenting from 'The Sydney Academy Film & Television' in Australia and the prestigious 'New York Film Academy' in Los Angeles.
Shereen's expertise, professionalism, and charismatic personality are only a few of the traits that have made her the No. 1 choice in the UAE & Middle East region. Renowned businesses & brands have loyally made Shereen their preferred choice for various engagements from speaking on stage to brand representation as she is the best

MC in Dubai & UAE.

Always a delight to be interviewed by Shereen - She keeps it fun.

Witty, intelligent and professional.

There was no one else I would consider sharing the stage with for the launch of Joelle Paris. Shereen simply makes me feel comfortable.

Hands down the Oprah of the Middle East. Beautiful, charismatic and incredibly intelligent.
Follow Shereen on Instagram
Online Public Speaking & Presenting Masterclass
Learn how to effectively communicate from the comfort of your own home in an easy to follow online workshop